DECORATIVE ART REFERENCES
1910 - Birth of the Art Decorative movement
1930 - Starting end of the Art Deco period until 40's.
Fields : Architecture - Design - Fashion - Typography
Style :
Geometrical- Cubistic - Symmetric in opposition to the free curved and natural Art Nouveau style from the late 18th century and begining of the 1900's.
The Art Deco style is "mathematical", structured,organised, guided.
Events :1925
International
Venue in
Paris of the Decoratives and Modern Industrials Arts. The name " ART DECO " raised from this Exhibition. Since 1960's we've been calling the Decorative Art style : ART DECO
World : The ART DECO style is the first worldwide style starting in France in the 1910's and expand to the world afterwards.
A few Famous Artists and Artistic Movements and Creations from the ART DECO period :
Surrealism movement with the French writer ANDRE BRETON
1926
Publication of
JEAN COCTEAU
Essay "Rappel à l'Ordre" ( back to the rules ) and new artistic movement lauched with other Artists.
1920's
PABLO PICASSO started his classical period inspired by Ingres.
1925/1937
JOSEPHINE BAKER , the dancer, symbolizing the Woman 's Emancipation in Paris and in New York.
May 27th 1930
Inauguration of the CHRYSLER BUILDING in New York.
May 1st 1931
Inauguration of the EMPIRE STATE BUILDING in New York .
Article written by Sophie from SOPHIELADYDEPARIS
Please feel free to find a few authentic Art Deco items in :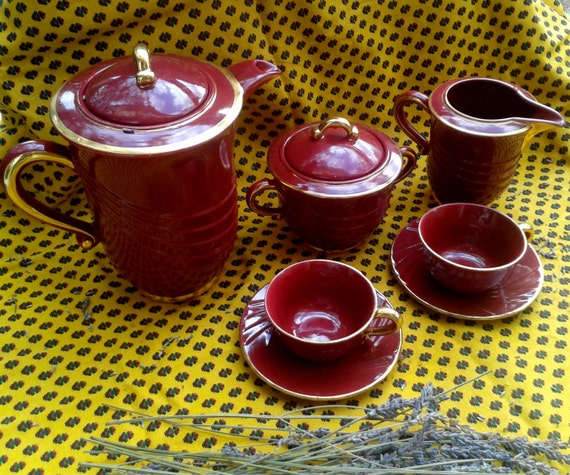 RARE RED ART DECO CERAMIC TEA SET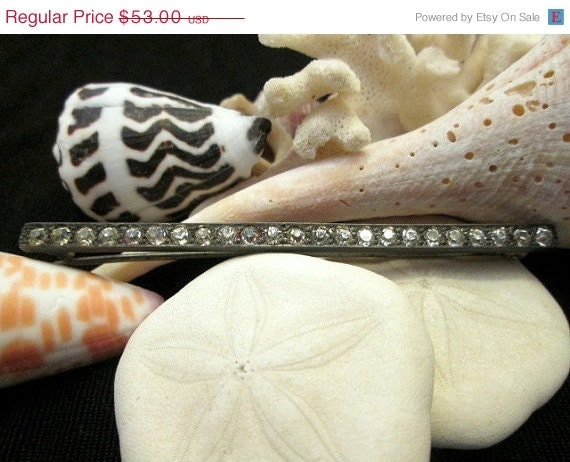 1920s ART DECO Sterling Silver Rhinestone Pin Brooch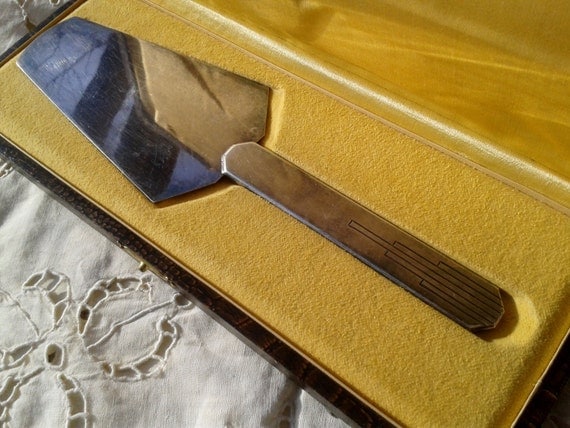 ART DECO CAKE SERVER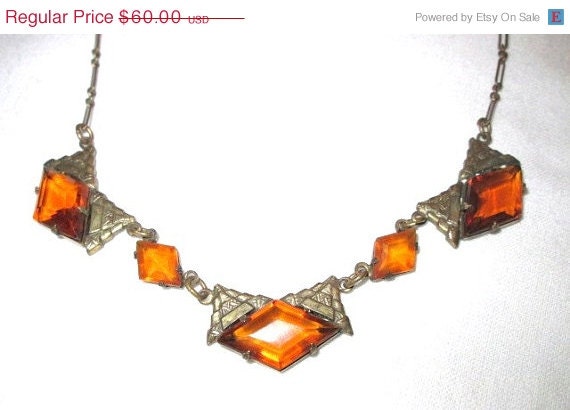 1920 ART DECO TOPAZ AMBER COLOR NECKLACE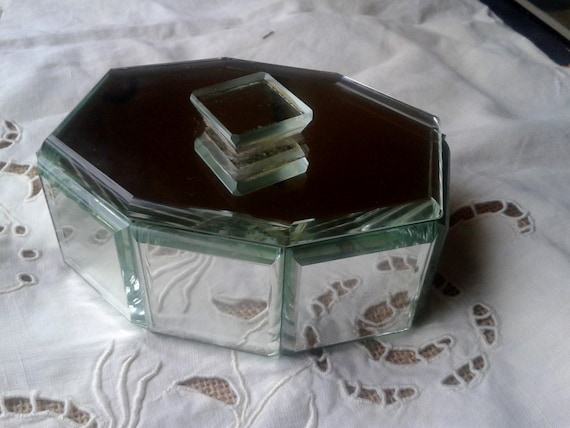 FRENCH ART DECO MIRROR BOX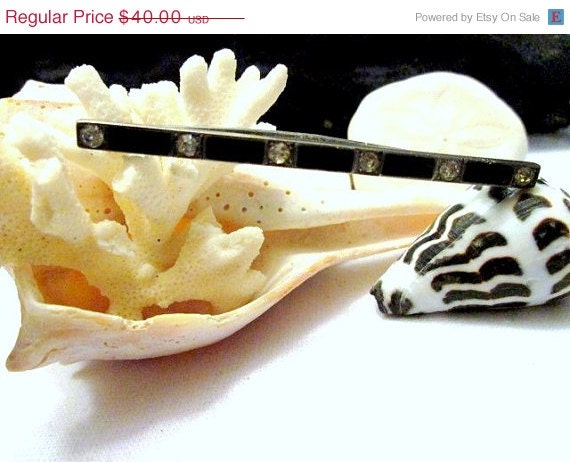 1920s ART DECO STERLING SILVER BLACK ENAMEL PIN BROOCH