François BOUCHER and Jean- Honoré FRAGONARD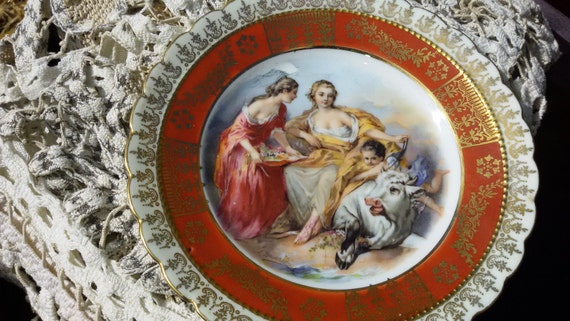 François Boucher (1703 – 1770) is THE painter of the French King Louis XV and THE ROCOCO Style Painter !
He was very popular for his Rocaille design ( shells mixed with rocks ) , inspired by mythology and creating Shepherds Romantic scenes.
Royal and Nobles Portraits, landscapes, religious scenes were his favorites.
Madame la Marquise de Pompadour, the king's favorite, was his sponsor and patronized him.
He has participated in the Versailles and Fontainebleau Castles .
He has painted lots of scenes for Porcelains dedicated to the Royal Sevres Manufacture.
He became the chief of the Royal Gobelins Tapestry Manufacture.
He started to become old fashioned in the 1760's with the birth of Neoclassicism called the Louis XVI Style !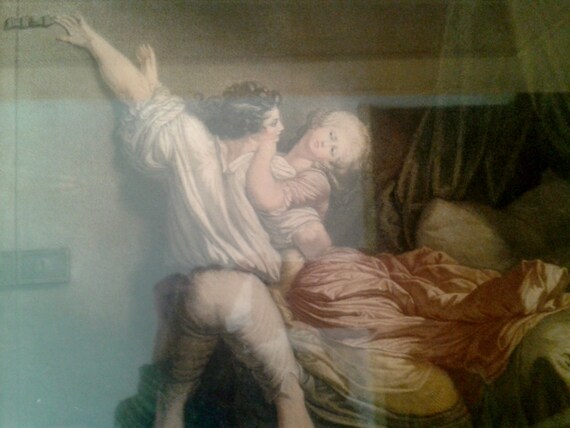 Jean - Honoré FRAGONARD
Jean – Honoré Fragonard (Grasse 1732 – 1806 Paris) was educated at François Boucher workshop who patronized him to win the prize at the Royal Painting Academy.
He was also very popular at the court of Louis XV painting, dreaming landscapes, portraits and cabinets .
the

age

of En

li

ghtenment

and her wedding changed his way of painting after 1769.
Fragonard concentrated more on familiar scenes and custom order from the Royal court such as :

Jeune fille lisant, les Baigneuses, les progrès de l'amour…
But Marie – Antoinette launched Neoclassicism with the Louis XVI style more feminine, lighter with pastel colors and straight lines and Fragonard was not really concerned by this new style.
After the French Revolution he became in 1793 one of the Curator the Louvres museum.
He lost most of his fortune after the abolition of some Aristocracy privileges before dying.
He remains with Boucher one of the most Popular painter of the Rococo style !
Please find some Antique and Vintage French fashion, Linens and Home Decor :